Citi warns airlines face punitive government bailouts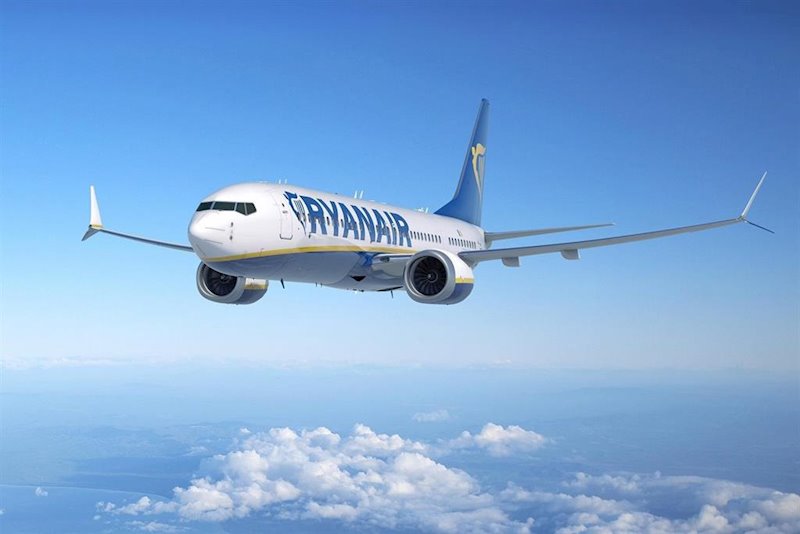 Airlines are heading for tough government bailouts to save them from the coronavirus crisis, Citi analysts said as they recommended buying shares of Ryanair and Wizz Air and put 'sell' ratings on Lufthansa and Air France-KLM.
Ryanair and Wizz are the only carriers covered by Citi that do not need imminent capital, the analysts said. The rest will face dilution of equity and punitive terms in return for emergency funds, the bank said.
Companies may be forced to pay high interest rates, subordinate senior bondholders and accept restrictions on pay and dividends. These tough terms may last for many years, Citi said.
The analysts kept Ryanair as a 'buy' and upgraded Wizz from 'neutral'. Mark Manduca and his team left Lufthansa as a 'sell' and downgraded Air France-KLM to 'sell/high risk' from 'buy'. They said both airlines could need cash injections equal to their market values The analysts cut IAG and easyJet, which are in the "middle of the pack", to 'neutral' from 'buy'.
"As government intervention seems an inevitability amongst the majority of the European airlines, the conclusion is that there will be no free lunch for any airline,' the analysts wrote in a note to clients. "Europe is simply less well-capitalised vs other historical crises and arguably worse prepared for such demands than in previous cycles."