Citi ups Victrex to 'neutral' on signs of volume growth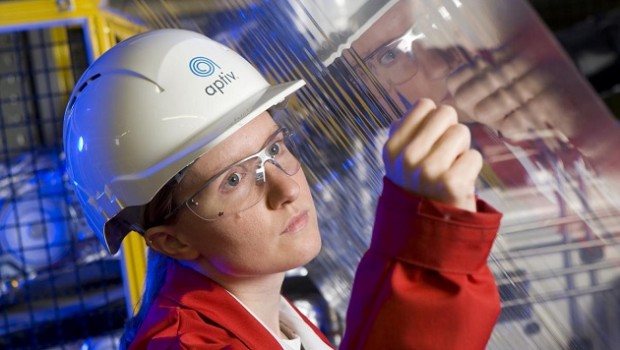 Citi upgraded shares of polymer maker Victrex on Tuesday to 'neutral' from 'sell', citing the first signs of volume growth "as many of its key end markets look to be through trough levels".
"The relatively low probability of incremental bad news coupled with the valuation closing in on recent averages means that we move to neutral," Citi said. "However, despite the uptick in volumes, we think the drop through to earnings will be subdued as Victrex continues to unwind its inventory levels resulting in under recovered overheads as production volumes remain below sales volumes."
Citi said FX headwinds and bonus accruals will also provide further headwind in 2021.
"Looking into the mid-term, we expect profit before to benefit from volume growth as the inventory unwind completes with upside potential from Magma and Gears programs."
At 1250 BST, the shares were up 4.6% at 2,228p.