Citi upgrades LondonMetric to 'buy'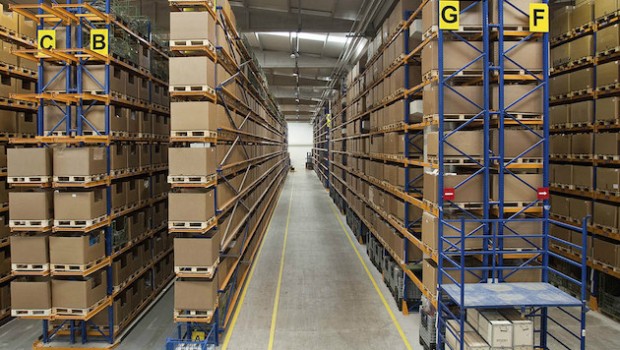 Citi upgraded LondonMetric to 'buy' from 'neutral' on Friday, saying it remains confident of structural tailwinds for logistics, estimating a doubling of space requirement over around 10 years.
The bank said this will be significantly accelerated by Covid, where LondonMetric is "aptly positioned" with a portfolio of around 72% in distribution logistics.
"LMP's exposure to retail has been resilient in the face of the pandemic," Citi said. "In our view, logistics development is unlikely to keep pace with demand thus demand appears to be spilling over into other assets including grocery and other roadside assets benefitting their long-income portfolio in potential for alternative uses.
"The demand-supply imbalance of warehousing space in the UK is expected to continue to drive rental growth and rents still a low proportion of overall cost for online businesses."