Citi upgrades British Land to 'neutral'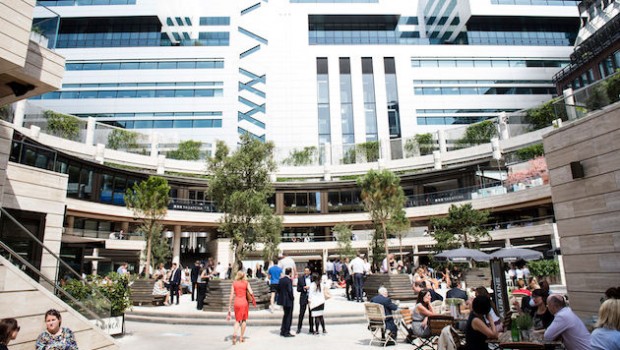 Citi upgraded British Land to 'neutral' from 'sell' on Tuesday but said the path to structural growth remains uncertain.
The bank said that while it continues to believe that over time work from home could significantly reduce office space requirements, it now estimates this will occur over a longer period and removes near-term downside for offices reflecting a flatter office market.
"We continue to estimate a trough in retail property but now a small recovery in values as reduced bad and doubtful debts could provide a floor at relatively high asset yields while also providing an earnings per share bounce to Mar-22 of circa +15%.
"While these changes in our view remove some downside risk for now, risks could quickly return, and even if they don't, we do not estimate significant structural office or retail property growth meaning the stock could lack upside catalysts."