Citi starts Bytes Technology at 'neutral'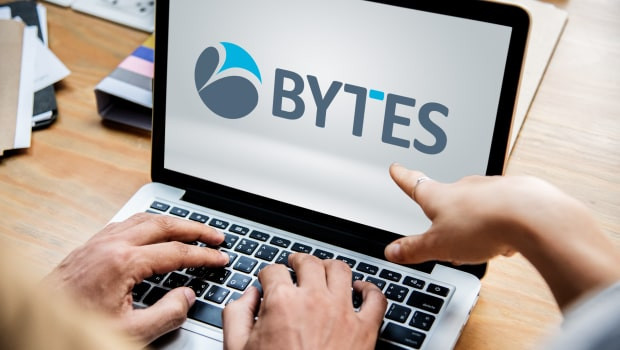 Citi initiated coverage of Bytes Technology on Friday with a 'neutral' rating and 425p price target.
It noted that the IT value added reseller has a history of strong returns from the exceptional UK demand over recent years.
"In its short life as a UK-listed company, investors have been attracted to its strong sales-led culture, straightforward business model, and dividend policy, resulting in a consistent premium valuation relative to most peers," Citi said.
"Although a continuation of this premium may be sustainable, macro considerations are overpowering the sector's strong trading fundamentals, making it difficult to see potential for significant share price appreciation in the medium term."