Citi sees Fed 2023 pivot, stays cautious on risk, long duration and US dollar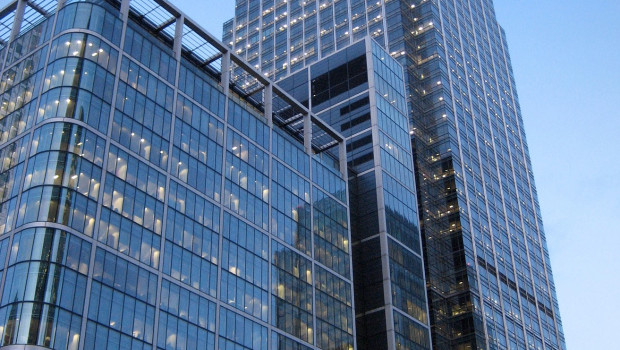 A so-called 'pivot' by the US central bank was likely, argued strategists at Citi, but company earnings growth remained a risk, prompting them to stay "cautious" on risk, long on duration and the US dollar.
They conceded that recent Fedspeak had pushed back on the more dovish outlook for the Fed funds rate being discounted by financial markets.
So too, the the Federal Open Market Committee, the US central bank's main decision-making body needed to see sequentially lower prints on consumer prices, they said in a research report sent to clients.
Nonetheless, inflation data were backward-looking, in the sense that they lagged economic activity.
Hence, if the inflation outcomes being priced-in by markets proved correct, then a pivot in 2023 was "likely", they argued.
Significantly, historically, once interest rate cuts by the Fed had been discounted, they were delivered even if CPI was above target, the strategists added.
"This creates a different dynamic for equities, which at the beginning of the year, saw lower growth and tight policy, but now has lower growth and easy-(ier) policy on the horizon.
"EPS is the key risk, and Citi equity strategist's earning's breadth indicators are negative and falling."
"We stay cautious on risk, long duration and long USD."