Citi sees contrarian 'opportunity' in UK banks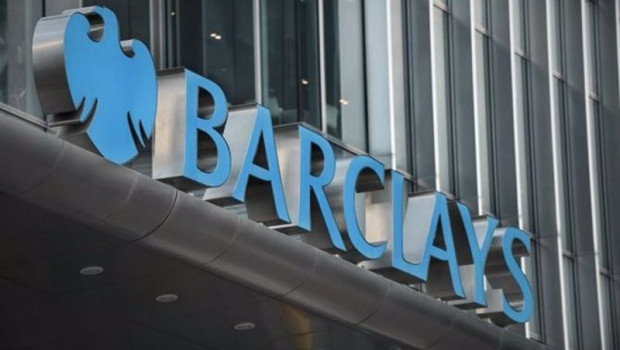 Analysts at Citi reiterated their 'buy' stance on several of the UK's largest lenders, citing the likely resumption of dividend payments from February 2021 onwards among some of the positives for the group.
They labelled their view on the sector as 'contrarian', pointing out that investor interest in them was at an all-time low.
Similarly, large-capitalisation UK banks were now changing hands on price-to-book multiples of 0.3-0.5 times - which was lower than at the depths of the 2008 financial crisis.
Nevertheless, that, they said, presented an "opportunity, starting with third quarter 2020 results".
Consensus estimates for 2020 had now troughed, Citi added, credit loss assumptions already embedded "conservative" assumptions for unemployment and there was "limited incremental downside risk from a no-deal Brexit vs planned rudimentary [free trade area]".
Indeed, they anticipated that all of the large-cap banks were set to beat analysts' forecasts, especially so Barclays.
"We expect domestic banks to also beat on impairments, most notably Lloyds," they said.
Their 'buy' -rated names in the space included Lloyds, NatWest, StanChart, One Savings Bank and Virgin Money.
However, they were 'neutral' on Barclays, HSBC, Metro Bank and Paragon Banking Group.