Citi reiterates 'buy' on Polymetal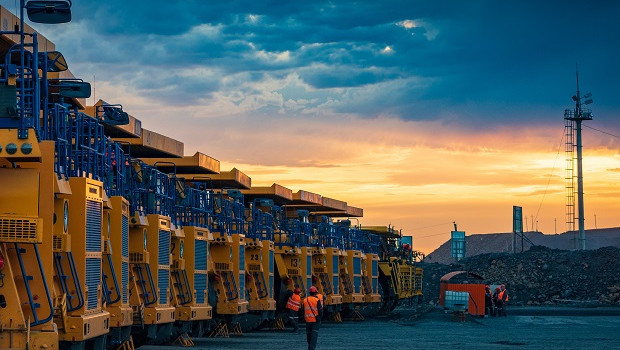 Citi reiterated its 'buy' rating on Polymetal on Friday as it said the investment case is getting back on track.
The bank noted that for more than a decade, Polymetal's stock was driven by consistent delivery on volume growth and low cost position.
"We see both these drivers strengthening once again in the next 6-12 months, after a brief period of flat volume and cost increase," it said.
Citi noted that the lower-cost Nezhda mine is starting in the fourth quarter, while the growth pipeline for the next three to four years is looking stronger than ever.
"Gold production growing to 1.85moz from 1.5moz in 2021 is one of the best growth profiles versus global peers," it said.
"Spot gold price at $1,800/oz+ has turned spot earnings momentum positive once again, while seasonally strong 2H should help deliver stronger earnings and cash flows."