Citi prefers Ryanair, Wizz Air and IAG among European airlines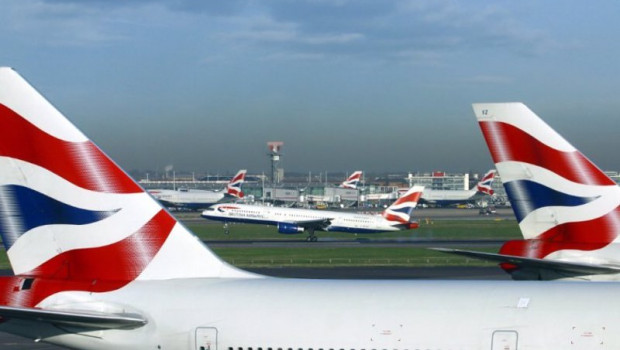 Citi recommends investors tread more carefully in the European airlines sector given the changed landscape in the wake of the pandemic.
The recovery path for the various carriers could also vary.
On the plus side, the pandemic had forced companies to rationalise supply, which might result in greater pricing power in coming years, the broker added.
However, industry costs were facing structural headwinds including from environmental and route charges.
"Against this mixed backdrop, we believe investors should spread their wings across low cost and legacy carriers for winners," Citi said.
The analysts said that they preferred Ryanair and Wizz Air in the low cost segment and IAG among the legacy carriers.
Nevertheless, they did upgrade easyJet to 'neutral', arguing that it would benefit from the retrenchment of AF-KLM and Lufthansa, hence its 'sell' recommendation on shares of the latter two.