Citi hikes target on Rotork, says 2021 estimates were 'too punitive'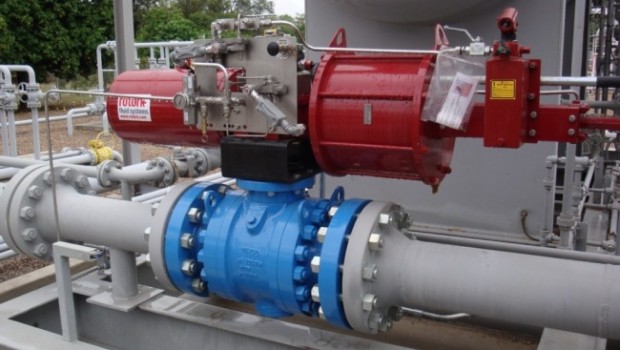 Citi analysts revised their target price for shares of flow control specialist Rotork's shares, telling clients that they had been far too harsh when it came to their estimates for the following year.
Previously, they had anticipated a 7.4% drop in 2021, versus the 3% growth they were now penciling.
Hence, their earnings per share estimate was bumped up by 26% for next year and that for 2022 by 6%.
In turn, those estimate revisions led them to raise their target price for the stock from 270p to 345p.
For the back half of 2020 on the other hand they anticipating a 7.5% year-on-year decline in organic sales.
"COVID uncertainty remains but Asia-Pacific downstream Oil & Gas is showing encouraging signs while we expect Water & Power to register [revenue] growth again," they said.
However, drop-through in the six months to the end of 2020 was seen worsening to -33%.
"1H20 drop-through was 17%, but we see some of the cost resilience that benefited the 1H20 result dissipating in 2H20," Citi explained.
Regarding the shares' relative valuation, Citi said they were changing hands on an estimated enterprise value-to-earnings before interest, taxes, depreciation and amortisatiion multiple of 17.5.
Citi stayed at a 'buy' recommendation for the shares.