Citi expects long haul carriers to outperform short haul rivals, downgrades WizzAir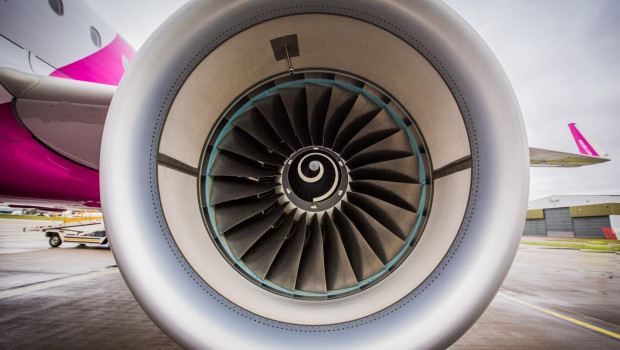 Analysts at Citi reiterated their 'buy' recommendation for shares of IAG while downgrading that for WizzAir to 'sell', in anticipation of a better performance by long haul carriers in comparison to their short haul peers.
"We believe the long haul airlines will benefit from the continued momentum in cargo, recovery in corporate travel and transatlantic and the reopening of Asia Pacific travel," they said in a research note sent to clients.
Citi also double upgraded shares of Lufthansa to 'buy' and raised their recommendation for Air France-KLM to 'neutral'.
'Buy' ratings for RyanAir and Turkish Airlines were also reiterated.
EasyJet was kept at a 'sell'.