Citi downgrades Quilter to 'neutral'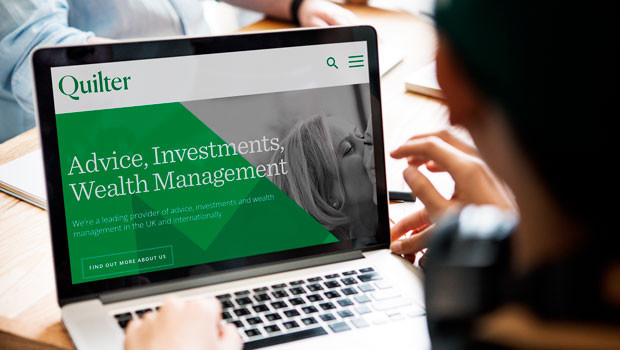 Citi has downgraded Quilter, the wealth management firm, after cutting its half-year forecasts.
Citing unfavourable markets, the bank cut its guidance for assets under management and revenues by 7%, and full-year 2022-2026 earnings per share by between -12% to -19%.
The target price was also trimmed, to 105p from 170p, and the rating reduced to 'neutral' from 'buy'.
It said: "We continue to like the medium term self-help story at Quilter – cost saves and flow recovery – but we struggle to see near-term positive catalysts given costs saves are in the numbers, and Quilter lacks positive optionality other European wealth names benefit from.
"We like structural growth in European play, but prefer to play the theme via Swiss private bank Julius Baer Gruppe – more discounted, self-help, more surplus capital – and euro platform FinecoBank."
Quilter is due to publish half-year results on 10 August. As at 1215 BST, shares in Quilter are off 1% at 102.55p.