Citi downgrades Meggitt to 'neutral'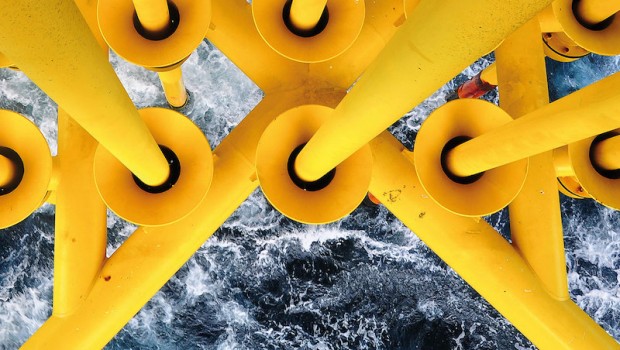 Citi cut its stance on shares of aerospace engineer Meggitt to 'neutral' from 'buy' on Monday, saying the stock was approaching its fair value of 730p.
Citi said the valuation now looks "more reasonable" after the strong share price performance, potentially stretched by M&A speculation.
"Supply chain pressures, along with the MAX groundings and the temporary halt in production, add some uncertainty to the 2020 outlook," it said.
However, the bank said it still believes there is some conservatism in 2019 civil aftermarket guidance and as a result, it remains above consensus EBIT for the year.
At 1345 GMT, the shares were down 1.2% at 638p.