Citi downgrades ITM Power to 'neutral'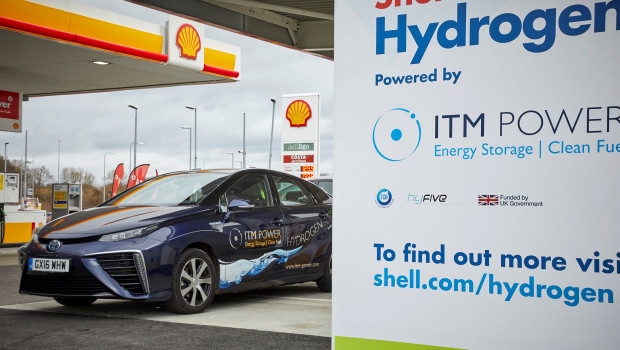 Citigroup downgraded ITM Power on Tuesday to 'neutral/high risk' from 'buy/high risk' as it took a look at European electrical equipment.
"While hydrogen offers an attractive long-term theme, supported by policy in the US and Europe, recent news flow and earnings commentary have indicated that timelines for some projects have been shifted to the right, particularly in the very near term," Citi said.
"We have revised our hydrogen electrolyser model, lowering our 2030 ex-China installed base estimate by around 10% to 197GW, although we still see a new additions 2022-30 CAGR of approximately 75%; this is driven by slower project pipeline conversion in the near term."
The bank said buy-rated Ceres Power, with its nascent business in Solid Oxide Electrolysis Cells electrolysers, is its preferred pick in Europe.