Citi downgrades European banks; trims Stoxx 600, FTSE targets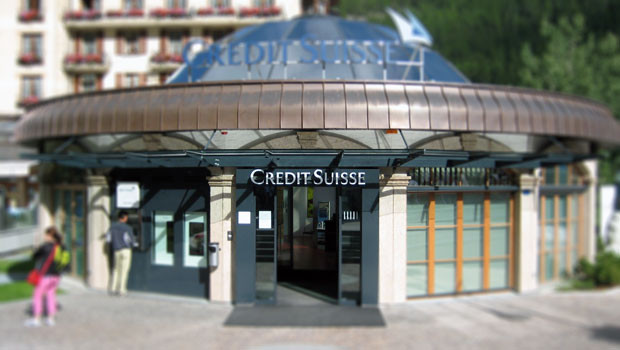 Citi downgraded its stance on European banks on Thursday to 'neutral' from 'overweight' and cut its targets for the benchmark Stoxx 600 and FTSE 100 indices.
It said the swift policy response to recent events in the banking sector has managed to calm the market.
"But past week has reminded us of the consequences of monetary tightening," it said.
"We think investors' attention will start shifting from higher rates to lower GDP and deteriorating fundamentals. Our sector strategy has a defensive tilt."
Citi downgraded banks and upgraded tech, to reflect its preference for "quality growth".
It also trimmed its 2023 year-end target for the Stoxx 600 to 445 from 475 and for the FTSE 100 to 7,600 from 8,000. This reflects "downside risks to growth and a volatile market environment", it said.