Citi downgrades Drax on less attractive risk/reward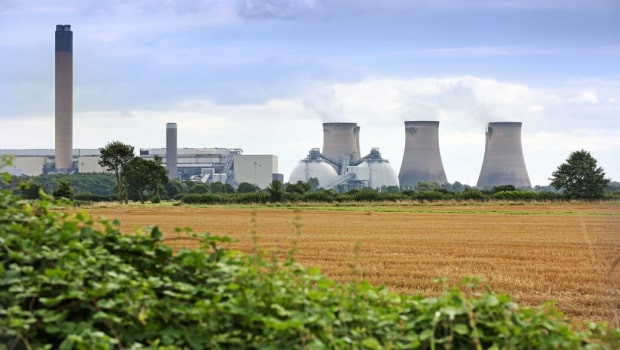 Citi downgraded its stance on Drax on Thursday to 'neutral' from 'buy' as it said the risk/reward was less attractive following a 50% share price rise over the last six months.
"In our view, the risk/reward balance has become less attractive following the re-rating of the stock, with the shares now pricing in the current high commodity prices into perpetuity and circa 70% probability of £3bn value-creative investment as outlined in the capital markets day," Citi said.
The bank said the key risk to the shares is a normalisation to UK power prices after this winter and a less lucrative remuneration structure for both BECCs (bioenergy carbon capture and storage) and pump storage extension, neither of which can be excluded as a potential risk.
"While sentiment could continue to support what's perceived as a green growth stock, especially with upward moving consensus forecasts for the near term, we do not fundamentally see biomass as a sustainable source of energy, nor see current high commodity prices to be a sustainable one," it said.
Citi has a 651p price target on the shares.
At 0930 GMT, the shares were down 3.5% at 580.10p.