Citi downgrades Centrica to 'neutral'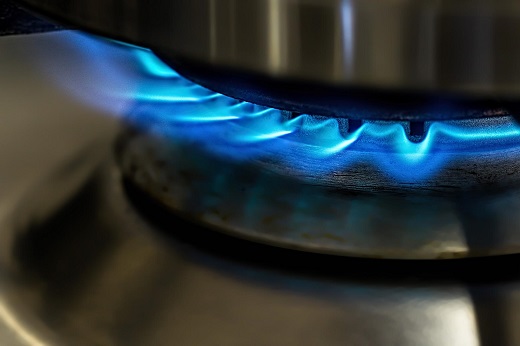 Citi downgraded British Gas owner Centrica on Wednesday to 'neutral' from 'buy' following a 70%+ absolute share price performance since the beginning of last year.
The bank said that despite a solid set of first-half numbers, strong FY22 earnings outlook and some clarity on the use of its balance sheet, the share price momentum is likely to be overshadowed by politics in the coming months.
"Furthermore, we believe prospect of any potential cash return has been pushed into next year, given the near-term working capital needs and investment requirements, as well as political sensitivities ahead of record winter energy bills," it said.
"We are also concerned about the impact of a weak economy on Centrica's core Services business, which could struggle to deliver a decent operating performance in the next few years."
Nevertheless, Citi said it continues to like the company's strong free cash flow generation, "stellar" balance sheet and scope for cash return post winter. It also said it sees excess weakness in the shares as a re-entry opportunity.
At 1305 BST, the shares were down 3.4% at 86.09p.