Cannacord trims target price for Cairn Energy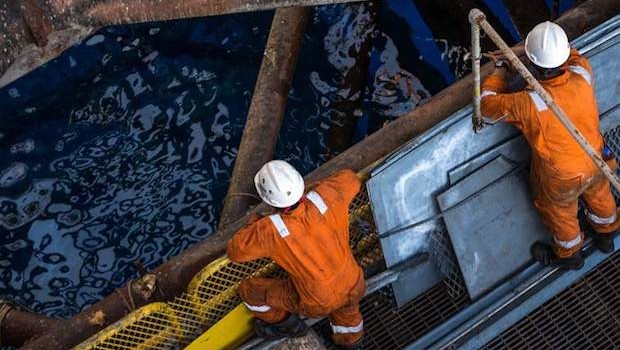 Analysts at Canaccord Genuity stood by their 'speculative buy' recommendation on shares of Cairn Energy following the explorer's latest set of interim figures.
Yet they trimmed their target price on the shares from 270.0p to 260.0p, arguing that the outfit's lack of an explicit reiteration likely indicated a "small downward shift" towards the lower end of its previous guidance range for output of between 17,000 to 20,000 barrels a day.
The broker also believed the company's complex presentation likely pointed towards a blended production cost of roughly $21 per barrel of oil equivalent instead of the $18 per barrel it had guided towards at the start of the year.
On the SNE field in Senegal, Canaccord said a farm-out was unlikely before 2019, at the earliest, and with Woodside set to take over operatorship, there was only a restricted list of possible farminees.
As well, funding any new developments, alongside SNE and Nova, might present balance sheet challenges, Canaccord said.
"While we welcome a greater level of exploration commitment, the range of 'target' countries leaves us hoping that the effort is not spread too thin and in any case the spend is increasing to c.$100-150m/yr post tax as more non Norwegian exploration is pursued," the broker added.
"The issue we see is the high likely capex commitment over the next 3-4 years, of >$1bn net on Nova and SNE, together with c.$400m or more for exploration over that period. As a result we anticipate rising net debt at least until Nova comes onstream probably H2 2021. While this may be sustainable we are not convinced it strengthens the investment case."