Canaccord cuts target price on Whitbread amid falling business confidence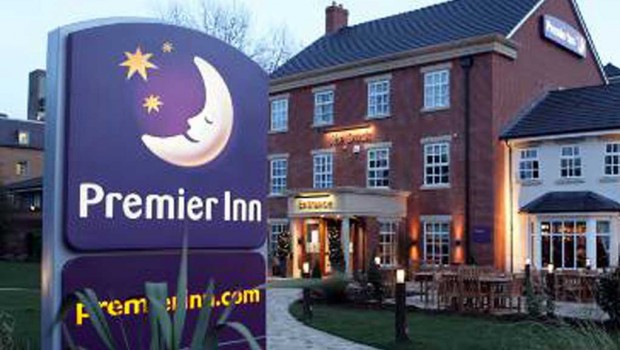 Analysts at Canaccord Genuity cut their target price for shares of Whitbread to reflect tougher regional trading on the back of weaker business travel and the implementation of IFRS 16m, although he added that a "clear" Brexit result after the general elections could "be the catalyst for a rapid recovery in trading in the 2021 financial year".
In a research note sent to clients, analyst Nigel Parson said that he had lowered his estimates for the earnings per share of the owner of the Premier Inn and Beefeater brands for 2020-22 by 11.0%, 20.0%, and 15.0% to 202.8p, 218.8p and 237.3p, respectively.
On the back of those changed EPS projections, the target price went down from 4,850.0p to 4,500.0p.
While international travel was continuing to drive string growth in London, the regional market accounted for 80.0% of its hotels in the UK and was being impacted by falling business confidence.
Nonetheless, Parson added: "a clear Brexit result, post General Election could lead to a rebound in business confidence and a rapid recovery in RevPar outlook."
And the shares' valuation was supported by the company's roughly £5.0bn of freehold assets.
The analysts new target price was based on a valuation multiple of about 11.5 times' Premier Inn's earnings before interest, taxes, depreciation and amortisation and a 9.0 times the pub restaurants' EBITDA.
Parson kept his recommendation for the shares unchanged at 'hold'.