Canaccord ups target price on Atalaya Mining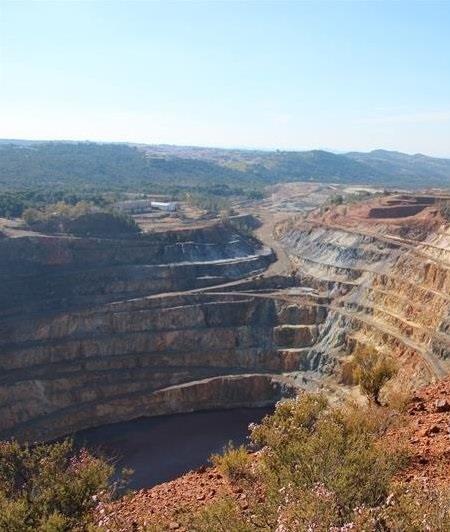 Analysts at Canaccord Genuity hiked their target price on metals and mining group Atalaya Mining from 200.0p to 290.0p on Wednesday, singling out the firm's "outstanding" recovery leverage.
Canaccord made upward revisions to its copper price forecasts, given the faster than previously expected recovery in copper markets over the past quarter.
For Atalaya, the leverage to increased copper prices was "significant", said Canaccord, which expects a "gentle recovery" in copper pricing to drive strong underlying earnings growth for the group over the next two years.
The Canadian broker added that the increase in near-term cash flow as a result of the copper price changes also had a material impact on its target price, which was derived through a combination of underlying earnings growth and price-to-net asset value.
"As outlined in our recent detailed report, we see Atalaya as a high-quality stock, with strong leverage to the rebounding copper price," said the analysts, which also kept their 'buy' rating on the group unchanged.
"Furthermore, we believe Atalaya's attractive growth (and life extension) options are under-appreciated by the market."