Canaccord ups price target on Begbies Traynor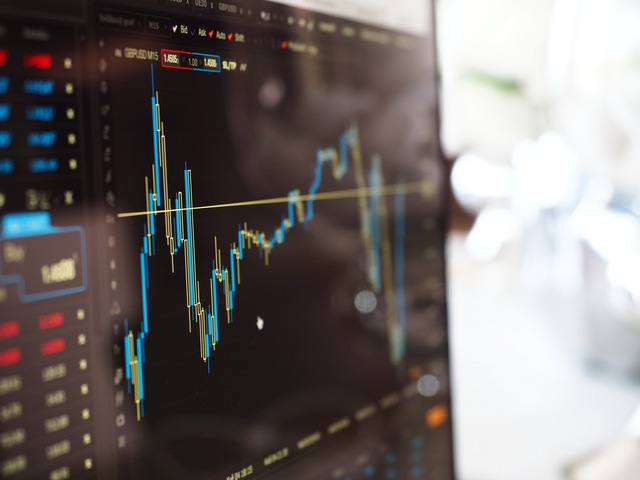 Canaccord Genuity has upped its price target on Begbies Traynor Group, arguing that a spike in insolvencies following the Covid-19 outbreak will boost earnings at the corporate restructuring specialist.
The bank, which has a 'buy' rating on the stock, has increased the target to 128.0p from 109.0p following a positive trading update.
Canaccord has upgraded its outlook for Begbies' business recovery division and is now forecasting organic revenue growth of 8% and 10% in 2021 and 2022.
"Noting that the UK insolvency market grew by 7% year-on-year in 2019, and given the prospect of a severe recession in the UK despite government intervention, we believe our forecasts should be at least achieved," Canaccord analyst Kit Stephenson said.
He continued: "The full-year trading update indicates results in line with our expectations, despite reduced activity in the property services division during the final quarter due to the lockdown. In the near term, we reflect our belief that property valuations and business sales agency activity could remain subdued as the locked is eased, which results in a 13% cut to 2021 earnings per share.
"However, upgrading our outlook for Begbies' business recovery division results in a 27% increase to our 2022 EPS forecast.
"The withdrawal of government-led support means for businesses will inform the precise timing, which could occur earlier, but certainly by 2022 we expect to see meaningful growth in the UK insolvency market, which plays to Begbies' core counter-cyclical business."
Earlier on Thursday, Begbies said it was "well placed" after the Covid-19 outbreak "significantly increased the level of distress". The lockdown has dented full-year profits, however, after its property services division saw a slide in activity.