Canaccord ups price target on Apple supplier IQE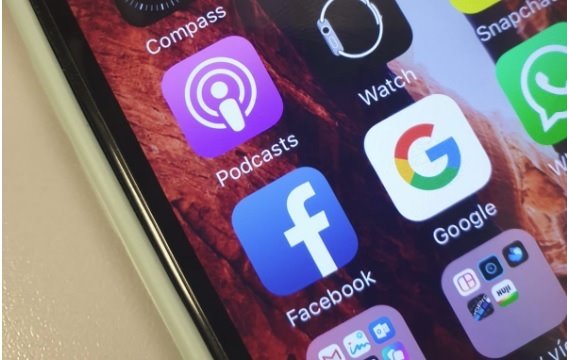 Canaccord Genuity increased its price target and forecasts for IQE to reflect recent trading that was stronger than expected.
The semiconductor wafer and materials company said in January that revenue for 2020 would be at a record level and that it started 2021 with good momentum.
Canaccord said an expected more than doubling of 5G smartphone shipments in 2021 and modest upstream inventory levels should support growth against strong figures for 2020. Content growth at Apple, which IQE supplies, should benefit the photonics business, the broker said.
Analyst Kai Korschelt upped his price target for for the AIM-traded shares to 80p from 73.5p and stuck with his 'speculative buy' rating. IQE shares rose 4.5% to 71.6p at 15:54 GMT.
Despite healthy demand the Cardiff-based group's revenue growth will slow to about 7% in 2021 from 25% in 2020 because of strong 2019 numbers and currency movements, Korschelt said. He increased his 2021 pretax profit forecast to £9.5m from £5.6m and his 2022 forecast to £13.6m from £12.3m.
"Following IQE's positive trading update in January and ahead of its FY20 results on 25 March, we have revised our model to reflect the stronger-than-expected finish to 2020, as well as likely continued demand momentum in 2021," Korschelt said.