Canaccord stays at 'hold' on Crest Nicholson despite dividend cut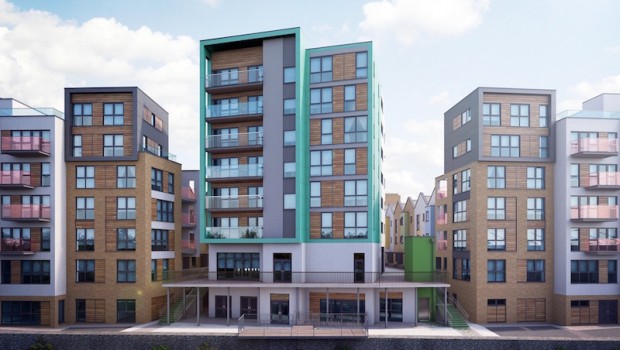 Analysts at Canaccord Genuity reiterated their 'hold' recommendation for shares of Crest Nicholson after the homebuilder shelved its financial dividend.
Although "extreme", the company's moves to protect its cash and its balance sheet where a reflection of the situation in the which the economy and the sector found itself in.
As well, "while comfortable relative to others in the sector", its gearing was at the high end of range for its peers if one includes land creditors.
"All of the actions the Group is taking are sensible and expected given the circumstances," analyst Aynsley Lammin said.
Nonetheless, they conceded that the dividend, together with the low rate of unemployment in the UK, were the two main planks of the investment case foe the builder.
"The shares trade on a price to book multiple of c.0.75 times which is clearly pricing in a severe outcome but at this point it is impossible to quantify the ultimate impact of C-19 on the wider macro backdrop and company financials.
"Until there is more clarity on the duration and severity of this crisis, the shares are likely to remain under pressure."
The target price was also kept at 525.0p.