Canaccord raises target on Premier Oil but sees shares 'fully valued'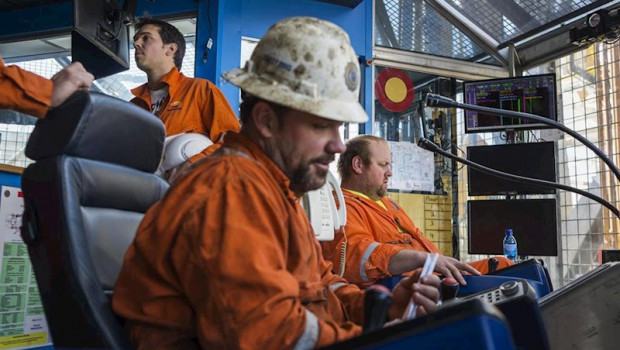 Analysts at Canaccord Genuity raised their target price for shares of Premier Oil, but kept their recommendation at a 'hold', arguing that they were fully valued.
In a research note sent to clients, they conceded the recent positives around the outfit, including revised terms for purchasing asset from BP, recent cash call, reduced shorts against its stock and with a debt maturity extension now looking likely.
"All this sets the company on an improved path, aided by the more buoyant oil prices," they said.
However, they went on to add that: "While we recognise the advances, we are not yet convinced that the equity investment case - though improved - is justified at our commodity price assumptions."
The Canadian broker's forecasts for the price of Brent oil in 2021 was $42.50 and $47.50 for later years.
UK natural gas prices meanwhile were seen at 35.0p in 2021 and at 40.0p afterwards.
Based on those projections, they said that Premier "looks fully valued".
Nonetheless, their target price for the stock did up from 25.0p to 35.0p.
Canaccord said the revised terms of the deal with BP - which had been agreed on 5 June - were "better" but, under the assumption that development of the lower cretaceous play at the Andrew development was delayed by one year, the transaction would only be $120.0m accretive in value.
In January, Premier had pegged value accretion at about $190.0m.
Then there were the timing and development risks around that play to consider.
The planned sale of the Zama field, an important plank for debt reduction, would also likely take some time to unfold.
As an aside, the broker noted the shares' high sensitivity to commodity price changes, estimating that each $1 per barrel increase in the price of oil was worth 7.0p per share.
"That implies that the stock is trading $1-2/bbl above our assumptions."