Canaccord raises target for Petropavlovsk after revising gold price deck higher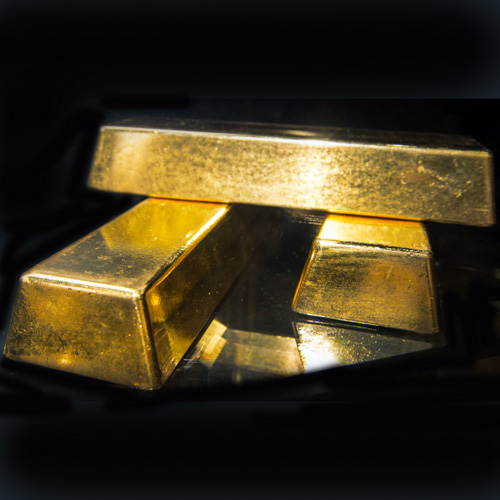 Cannacord Genuity raised its target price for shares of Petropavlovsk to reflect higher assumptions for the company's received price of gold in 2019-22.
The Canadian broker's price forecasts for the yellow metal - factoring in Petropavlovsk's hedging programme - were revised higher from $1,312/oz. to $1,322/oz. for 2019, from $1,424/oz. to $1,526/oz. in 2020, from $1,445/oz. to $1,548/oz. in 2021 and from $1,465/oz. to $1,569/oz. in 2022.
Those revisions resulted in just a fractional increase in its estimate for the miner's adjusted earnings before interest, taxes, depreciation and amortisation in 2019 from $204.0m to $205.0m, with its estimate for earnings per share steady at $0.02.
However, for 2020 EBITDA was now pegged to rise to $413.0m versus $357.0m beforehand with Petropavlovsk's EPS seen printing at $0.05, instead of $0.04 previously.
As a result of the revised price deck, Canaccord's target price for the shares rose from 16.0p to 19.0p.
The broker's analysts also reiterated their view that Petropavlovsk's ability to treat third-party concentrate at the POX hub would turn into a "major" additional source of profits; however, the pace of ramp-up a shard to anticipate.
They also lowered their estimate for the amount of gold that the company's treatment of refractory concentrate would yield in 2019 from 100,800 oz. to 76,000 oz..
Nevertheless, they kept their recommendation for the shares at 'buy'.