Canaccord predicts recovery for UK housebuilders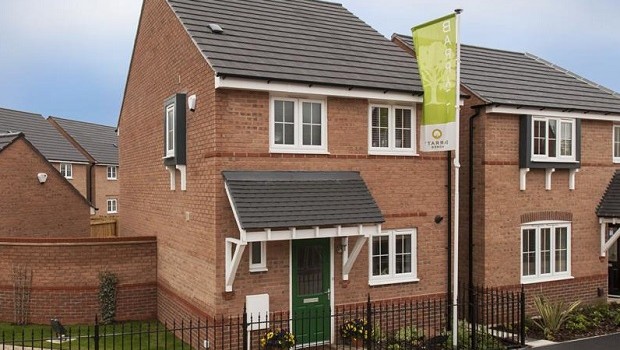 Bellway, Crest Nicholson and Redrow look particularly attractive as UK housebuilders profits start to recover from the Covid-19 crisis, Canaccord Genuity said.
After a strong recovery in the summer the sector is ending 2020 with good momentum and has shown it can operate well during lockdowns, Canaccord analyst Aynsley Lammin said.
Margins and returns will not reach pre-pandemic levels in 2021 but there is no reason why they should not do so in the medium term, Lammin said. Balance sheets are strong and dividends and dividends are expected to restarted in 2021.
"We expect 2021 to be a year of significant profit recovery with volumes being much closer to normalised levels and pricing firm," Lammin said.
He picked Bellway, Crest Nicholson and Redrow as the best growth prospects among midsized builders along with Vistry and said Berkeley and Persimmon offer decent growth and attractive dividend yields with less risk. Barratt and Taylor Wimpey are well placed for a good recovery and to restart dividends in 2022, Lammin said.
After gaining 24% in the past month the sector is down 22% in 2020 with a dividend yield of about 4.5%, Lammin estimated.
"Rising unemployment as well as a tightening mortgage market and the potential impact on confidence and demand remain the key risks, but we also expect government policy to be supportive and reactive if necessary," Lammin said.