Canaccord downgrades Sabre ahead of 'challenging' year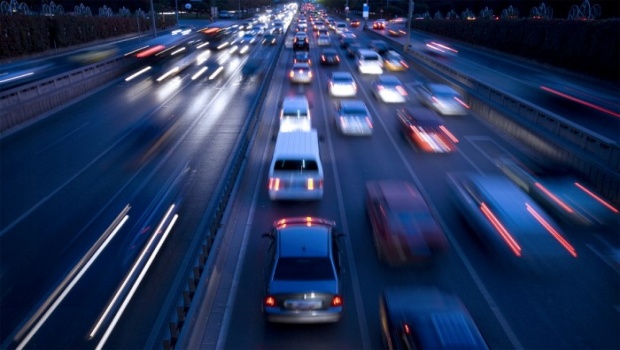 Analysts at Canaccord cut their rating of Sabre Insurance's shares from 'buy' to 'hold' as they felt that the underwriter will not be able to swerve a "challenging" year for motor insurers.
The analysts said they expect that the company will achieve flat year-on-year profits over the 2019 full-year as gross premiums written (GPW) remained steady in 2018 after the company actively repriced its book in response to an uplift in claims inflation.
Canaccord speculates that a continuation of this policy will continue to hamper GPW through the current year, though Sabre's claims inflation exposure is likely better covered than that of its peers.
"Our thesis remains that the market will start to see more meaningful rate rises in H2 and so we predict a small overall uplift in GPW coming through later in 2019, that will accelerate into 2020. We then anticipate Sabre's pricing start to look more competitive and hence a return to top line growth," said the analysts.
Consequently, the analysts maintained a 310p target price on the stock as they believe the FTSE 250-listed outfit's dividend is likely to remain attractive as it maintains a payout to shareholders despite a market downturn.
Sabre is seen as amongst the least exposed to the FCA review into dual pricing, which analysts see as likely to weigh on the sector throughout the year as it could lead to possible changes to new and renewal rates if insurers are found to have acted inappropriately.
With the FCA and CMA due to publish interim reports in the summer, with the FCA's final report due in December 2019, Canaccord said: "We see Sabre as having the least downside risk from this review given its pure motor focus, its distribution and its policy of no discounts. We will monitor our case as we see how quickly the underwriting opportunities develop. In the interim, we view Sabre as a safe pair of hands, underpinned by an attractive yield."
Sabre Insurance's shares were down 1.57% at 281.50p at 1115 BST on Monday.