Canaccord Genuity nudges up target price on Hunting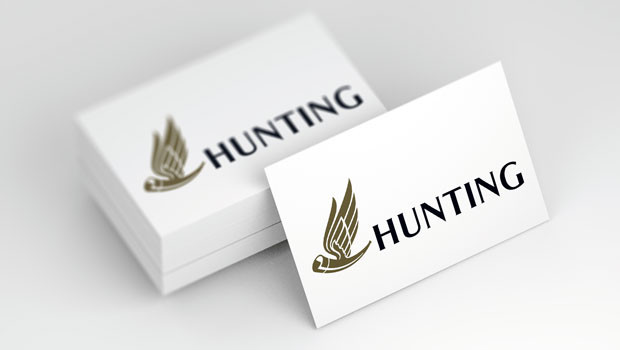 Analysts at Canaccord Genuity raised their target price on energy services company Hunting from 350.0p to 375.0p on Friday following "another strong update" from the group.
Hunting affirmed its existing guidance of above $50.0m in underlying earnings and also raised guidance for 2023 EBITDA to $85.0m-90.0m, up from $80.0m, reflecting a number of factors - including a "significant" additional project award, and hence greater backlog, increasing confidence in pricing, and indications from capital markets that additional funding will be available for oil and gas companies.
In fact, Canaccord said the only challenge in the numbers was the comments on cash, where the group has continued to see substantial working capital needs on projects, including on the major award, meaning that year-end net debt ended up "considerably higher" than it had assumed.
"We are increasing our EBITDA for 2023E to $90.0m (was $80.m) and making considerably more bullish forecasts for 2024E and beyond," said the Canadian bank, which also reiterated its 'buy' rating on the stock.
"We believe we are still being relatively conservative on Hunting's earnings: as recently as 2018-19, the group earned EBITDA of circa $140.0m, and despite inflation, expansion into additional areas and acquisition, we still have the group below this in 2024E. We continue to see further scope for upgrades as investments at Hunting start to pay off."
Reporting by Iain Gilbert at Sharecast.com