Canaccord Genuity sees 'attractive' shareholder value in Forterra and Ibstock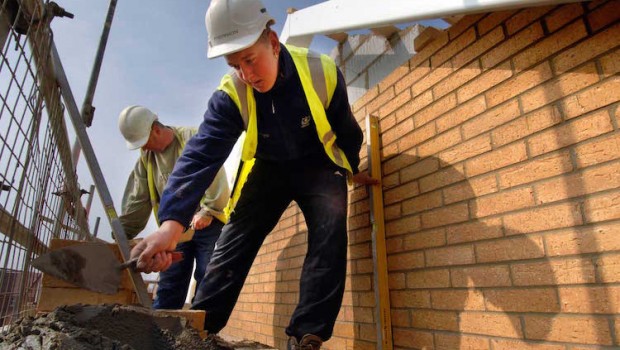 Cannacord Genuity initiated coverage of shares in Forterra and Ibstock with 'buy' and 'hold' recommendations, respectively, telling clients their expectation was for both companies to "deliver attractive profitability and returns for the foreseeable future".
In particular, the Canadian broker highlighted their "strong" cash generation and balance sheets, and "relatively attractive" industry dynamics and demand drivers.
Macroeconomic and political were "unusually high" but their underlying strengths, disciplined management and changes within the industry since the last downturn should see them through any downturn.
"UK macro and political risks remain unusually high, but we believe they are strong businesses and structural changes within the industry since the last downturn combined with disciplined management teams and strong balance sheets put them in a better position to manage any potential downturn," they said.
Their valuations meanwhile were "generally unstretched", they said, adding that "over the medium term, we believe both look well positioned to deliver attractive shareholder value."
Analyst Aynsley Lammin placed a target price of 330.0p on shares of Forterra and of 260.0p for those of Ibstock.