Canaccord Genuity says 'buy' Petropavlovsk, despite boardroom battle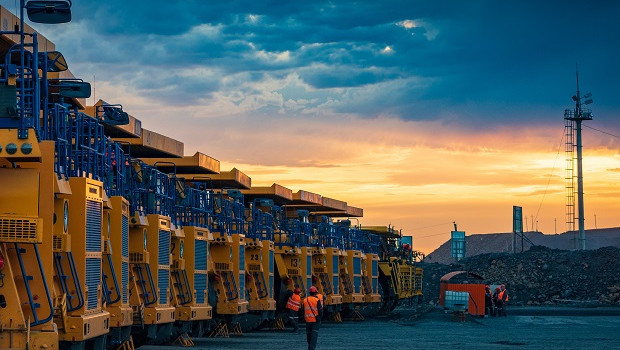 Analysts at Canaccord Genuity stuck to their 'buy' recommendation for shares of Petropavlovsk despite what some market commentary said was an ongoing board battle for control of the Russian gold miner.
Dubbing recent "board level issues" a "distraction, analyst Sam Catalano described the outfit's fundamentals as "strong".
So should investors take profits after the shares' 200% gain year-to-date?
No, he said.
"We believe that there remains significant fundamental value upside for POG, and resolution of the Board-level volatility at the Requisitioned General Meeting (RGM) on 10th August could be a powerful positive catalyst for the stock," he explained.
The split recommendations from the board on how best to proceed did add to the short-term uncertainty, he conceded.
But even while keeping his target price for the stock at 40.0p, he estimated that under conservative assumptions there was a "clear pathway to an additional 5-10p/share to our assessment of [net present value]".