Canaccord Genuity reiterates 'speculative buy' rating on Eqtec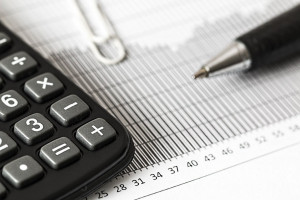 Analysts at Canaccord Genuity reiterated their 'speculative buy' rating on bioscience energy company Eqtec on Monday after the firm reported some "solid" 2020 results.
With revenues of €2.2m, an underlying loss of €3.3m and net cash of €5.0m at the year-end, Canaccord said the outlook "remains attractive" for Eqtec.
Canaccord noted that the group had 58 opportunities in the pipeline totalling €560.0m in value at the end of December, and since year-end, pointed out that the group has now added a further 17 projects, likely worth in excess of €90.0m on its estimates.
The Canadian bank highlighted that progress on its North Fork and Larissa projects remained "good", as it did on the firm's major UK and Ireland projects, in particular Billingham and Deeside. Canaccord also pointed to "good progress" on Eqtec's re-activation projects in Croatia and Italy, where it expects one to be contracted imminently.
In addition, Canaccord said the intellectual property infringement case by Aries in the US had terminated, with no impact on Eqtec's ability to sell its technology.
"We are making no change to our existing price target of 3.25p and 'speculative buy' rating; we continue to see Eqtec as a robust technology business, ready for rollout, and a key play on waste and biomass management in Europe," the analysts concluded.