Canaccord Genuity reiterates 'buy' rating on RA International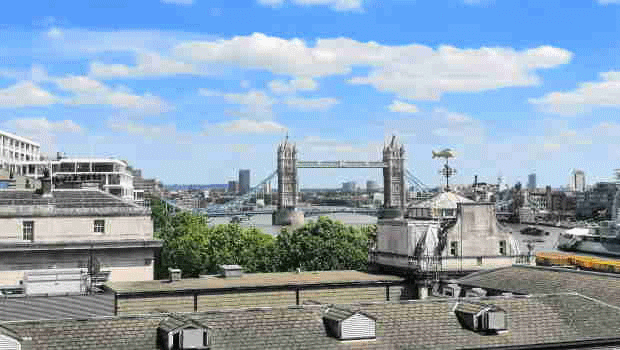 Analysts at Canaccord Genuity reiterated their 'buy' rating on RA International shares on Friday, citing both growth and de-risking efforts.
Canaccord Genuity said RAI's first-half results were in-line with its estimates, with revenue of $29.0m, up 11% year-on-year, and a breakeven EBITDA performance, down from $5.0m a year earlier. Net debt at the half was $4.3m, excluding lease liabilities, reflecting some ongoing Mozambique outflows but otherwise in line.
The group's order book at the end of August of $95.0m was broadly flat since the beginning of the year and Canaccord highlighted that this does not reflect a £35.0m five-year UK Ministry of Defence award separately announced on Friday.
The Canadian bank also noted that government sector revenues represented 47% of last year's revenue for RAI, and said it expects this to continue to grow thanks to the "strong relationships" it has developed with the US and UK governments.
"RAI remains in a robust financial position with more than $9.0m in gross cash and the group is confident in its ability to mobilise for multiple large contracts as and when those restarts," said Canaccord.
"We base our valuation on peer-group multiples and use the range of earnings we calculate for the short and medium-term. Our price target is based on the geometric mean of the top (60.0p) and bottom (25.0p) of this range, which results in our price target of 41.0p. At our price target and using our mid-point earnings, the stock would trade at 15x/10x 23/24E EV/EBITDA, which we believe is realistic for a growing, high-visibility business"
Reporting by Iain Gilbert at Sharecast.com