Canaccord Genuity reiterates 'buy' rating on Oxford Metrics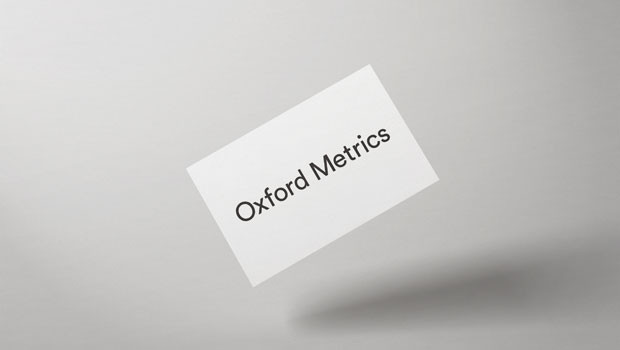 Analysts at Canaccord Genuity reiterated their 'buy' rating on software and services group Oxford Metrics, stating it thinks current disruptions will likely be short-term in nature.
Canaccord Genuity said that after Oxford Metrics indicated there would be "some impact" to project deliveries in the first half stemming from supply chain issues, the group has since seen further disruptions in the second half - to the extent that £3.5m of shipments will be deferred to the first half of 2023.
"As such, we update our forecasts, resulting in an ~11% downgrade to revenue, and an adjusted EBIT and earnings per share downgrade of ~29% and ~27%, respectively," said the analysts, who also stood by their 130.0p target price on the stock.
The Canadian bank also highlighted that whilst there seemed to be "signs of easing component constraints", ongoing uncertainty around timing had led it to leave full-year forecasts largely unchanged, with potential upside should supply chains ease in the near term.
"We view the current disruptions to be short-term in nature and remain optimistic about the long-term opportunity for OMG as it pursues its 5-year plan (grow sales 2.5x; deliver 15% PBT margin). The ~£68m net cash balance at 1H22 (66% market cap) leaves OMG well funded to pursue accretive M&A, which we estimate could deliver EPS uplifts of 32-96% (see overleaf)," concluded Canaccord.
Reporting by Iain Gilbert at Sharecast.com