Canaccord Genuity raises target price on Rockhopper Exploration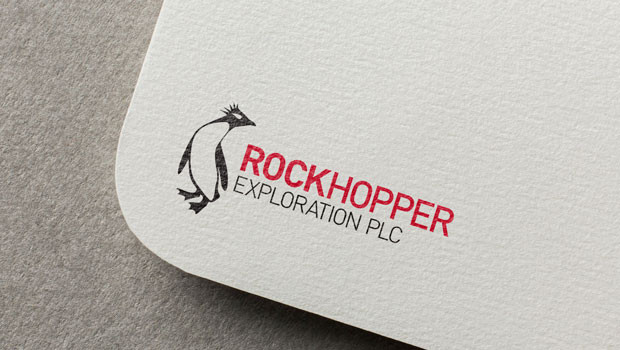 Analysts at Canaccord Genuity raised their target price on oil and gas firm Rockhopper Exploration from 24.0p to 40.0p on Monday following the group's Ombrina Mare arbitration award success.
Canaccord Genuity said the recent announcement that the Ombrina Mare ICSID arbitration panel had unanimously awarded in favour of Rockhopper was "a significant step forward" for the company.
The Canadian bank thinks the decision provides a line of sight to "a dramatically strengthened balance sheet" which, in turn, would give Rockhopper the financial muscle to "stand its corner" in the anticipated Sea Lion development.
"Rockhopper initiated the arbitration process against the Republic of Italy in March 2017. While the long process was ongoing both the timing of the award and the quantum in the event of a successful outcome were impossible to assess. As a result, we were reluctant to include any value for this in our target price. That has changed with the panel awarding compensation to Rockhopper of €190m plus interest," said Canaccord.
However, Canaccord, which reiterated its 'speculative buy' rating on the stock also noted that while the award was final and binding, Italy may still seek to apply for an annulment.
"So there are now four key questions. 1) Will Italy seek an annulment; 2) If it does, what is the likelihood of that process succeeding; 3) If the annulment fails, when would Italy settle; 4) How much would be owed to Rockhopper at settlement?" added the analysts.
Reporting by Iain Gilbert at Sharecast.com