Canaccord Genuity raises target price on Pantheon Resources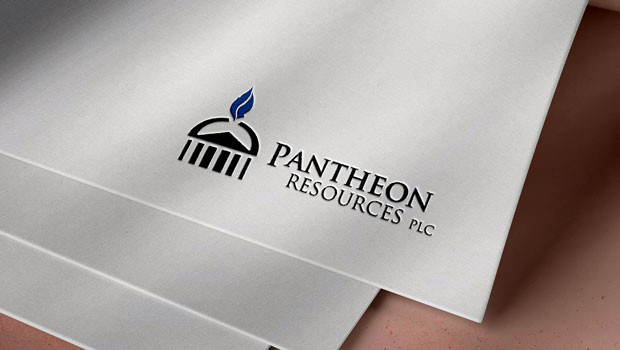 Analysts at Canaccord Genuity raised their target price on exploration and production outfit Pantheon Resources from 250.0p to 280.0p on Monday following success at the firm's Theta West asset.
Canaccord Genuity stated that following the successful drilling and testing of the Lower Basin Floor Fan reservoir in Pantheon's recently completed Theta West well and the testing in the previously drilled Talitha well, the company reviewed and then "significantly increased" its resource estimates for that primary target reservoir.
The Canadian bank noted that Pantheon now estimates total oil in place for the LBFF of 17.8bn barrels and has now increased its estimate of recoverable resources to 1.78bn barrels - an uplift of 48% on previous estimates. In addition, management provided a first estimate of 2.2bn barrel OIP in the Slope Fan System following successful testing at Talitha.
"The LBFF estimate is a significant uplift over the previous assessment, and that follows the incorporation of the new well and test data into the interpretation of the extensive high-quality 3D seismic dataset, which covers most of the company's acreage," said Canaccord, which reiterated its 'speculative buy' rating on the stock.
"We see this as an important step forward in providing increased confidence in terms of the scale of the commercial potential of Pantheon's Alaskan licences, which in turn should further raise the wider industry profile of these assets, particularly considering the current macro conditions."