Canaccord Genuity raises target price on Kitwave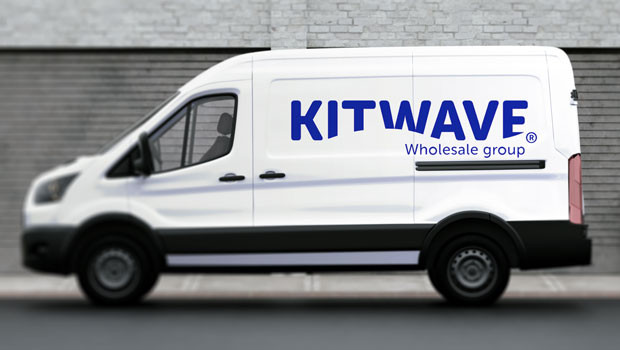 Analysts at Canaccord Genuity raised their target price on food wholesaler Kitwave from 345.0p to 390.0p on Monday following the group's acquisition of WestCountry Food.
Canaccord Genuity said Kitwave's acquisition of specialist fresh produce wholesaler WestCountry Food for a total consideration of £29.0m in cash was "highly consistent" with the firm's "successful buy-and-build growth strategy" in what remains "a largely fragmented wholesale market".
The Canadian bank also noted that the addition of WestCountry to the group, Kitwave's twelfth acquisition since 2011 and second since its initial public offering in May 2021, would be immediately earnings enhancing, will enable it to expand its product range to include high-quality fresh produce, and will complement its existing foodservice offering in the South West.
"We have increased our FY23E and FY24E EPS forecasts by 13% and 15%, respectively, to account for the acquisition," said Canaccord.
"Management comments that the group continues to trade well and the outlook remains positive despite the ongoing external pressures. With the group due to report October 2022 prelims in late February 2023, there are clearly no changes to our FY22 forecasts. We have updated our FY23E and FY24E forecasts to reflect the impact of the acquisition as well as taking the opportunity to update the shape of our model to reflect higher run rate base revenues offset by higher operating costs and interest with no impact on base underlying PBT. We increase our FY23E group revenue forecast by 10% to £569.1m and adjusted EBITDA by 19% to £36.7m based on circa 11 months of ownership in the current year."
Reporting by Iain Gilbert at Sharecast.com