Canaccord Genuity nudges up target price for Netcall shares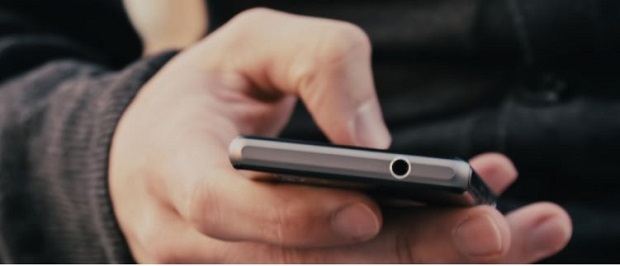 Analysts at Canaccord Genuity slightly raised their target price on software firm Netcall from 54.0p to 57.0p on Tuesday after the group's 2020 underlying earnings came in "comfortably ahead" of estimates.
Canaccord highlighted that Netcall's full-year sales were in line with its estimates and that earnings before interest, taxes, depreciation and amortisation were comfortably ahead of even pre-Covid-19 forecasts at £4.4m. The analysts added that they were anticipating a similar beat at the adjusted underlying earnings level.
The Canadian broker also said that the 2020 financial year should have included the toughest quarterly impact from Covid-19 to date, with the company proving to be "remarkably resilient" because of its roughly 55% exposure to the public sector and also due to the digital transformation requirement from its client base.
Canaccord also acknowledged that Netcall's trading update indicated that NHS work had been "particularly strong" in its fiscal fourth quarter and that the Covid-19 effect may actually accelerate organisations' digital transformation initiatives in 2020 and beyond.
"Rapid application development plays into the area of low-code, where Netcall is noted as a leading provider in Forrester's low-code universe," said Canaccord, which reiterated its 'buy' rating on the group.
"Although we think Q1 in the new FY21 will be impacted a little, given the Q4 FY20 resilience we make no changes to our (also pre-COVID-19) FY21 estimates."