Canaccord Genuity nudges up price target on iGas Energy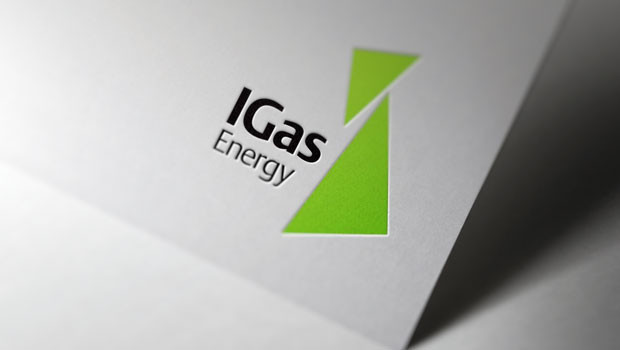 Analysts at Canaccord Genuity slightly raised their target price on exploration and production company iGas Energy from 75.0p to 80.0p on Thursday as the group's focus on squeezing the most from conventional assets caught its eye.
"2023 has started well with production well ahead of target 2,000k barrels of oil per day, but even more appealing is the renewed focus on investment targeting overall increased and higher value hydrocarbons output," said Canaccord. "That is to be achieved through a step-up in both new project investment and accelerated abandonment of higher cost fields."
Canaccord Genuity, which reiterated its 'buy' rating on the stock, expects that combination to deliver "an appealing mix" of new lower-cost production, with the "significant benefit" of reduced unit operating costs.
"This is the first time in very many years that iGas' conventional assets have had such a doubly positive trajectory, and that should provide the basis for extended and improved cash flow generation from the mature though increasingly rejuvenated asset base," said the analysts.
"The renewable side of the business is also poised for progress. While there are no updates on the outcome of the GHNF grant application for the Stoke geothermal project, nor the CEF potential funding for NHS geothermal tenders, the company remains very optimistic and outcomes on both sets of funding proposals are anticipated very soon."
Reporting by Iain Gilbert at Sharecast.com