Canaccord Genuity lowers target price on Kooth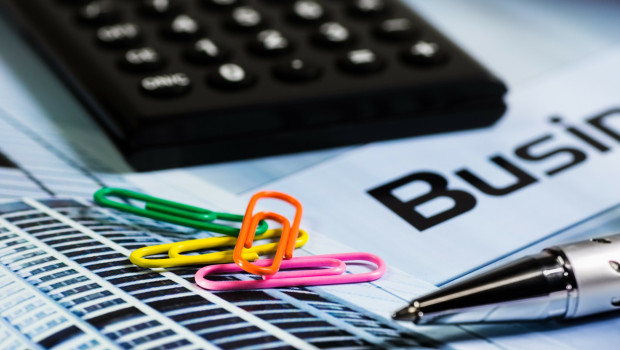 Analysts at Canaccord Genuity lowered their target price on mental health care specialist Kooth from 470.0p to 380.0p on Friday following the firm's results earlier in the week.
Canaccord Genuity said Kooth's 2021 full-year results confirmed ongoing momentum for the company, with revenues up 28% year-on-year to £16.7m, slightly ahead of expectations, and gross margins remained broadly flat at 69.5%, as one-off Covid-19 benefits reversed to normalised levels.
The Canadian bank stated that following on from the reclassification of clinical engagement costs to indirect marketing spend, Kooth's margins now sit a level above industry peers as it benefits from operational efficiencies from the platform.
However, Canaccord said its 2022 full-year sales forecast assumed a slower pace of growth for Kooth at 21%, in line with the 20% annual recurring revenue growth achieved in 2021, as high CYP market share gains temper.
"Nonetheless, industry demand is set to continue, as digital transformation tailwinds continue within the NHS (as set out in our recent sector update), compounded by the rising demand for mental health services both domestically and internationally," said the analysts, who stood by their 'buy' rating on the stock.