Canaccord Genuity hikes price target on Travis Perkins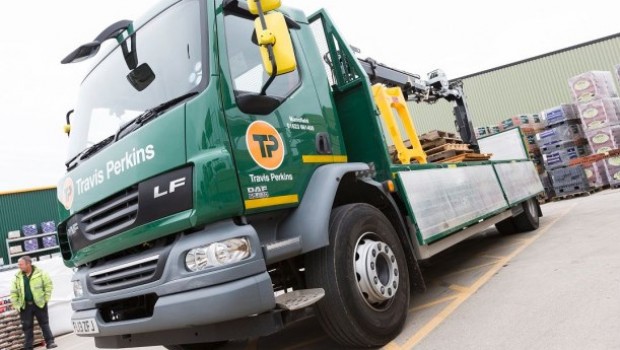 Analysts at Canaccord Genuity raised their target price on Travis Perkins from 1,450.0p to 1,525.0p on Wednesday as a result of the group "reigniting its simplification plans".
Canaccord stated that Travis Perkins had enjoyed "a strong bounce back" in the second half of 2020, with its Toolstation and Wickes businesses seeing "particularly good growth".
The analyst also noted Travis Perkins had done "an impressive job" of reducing leverage during the year, something then added was "a real worry" last spring.
Canaccord, which reiterated its 'hold' rating on the stock, said the key news in Travis Perkins' most recent update was in relation to the strategic initiatives and the recommencement of its de-merger of Wickes, with management continuing to focus on improving its core business and simplifying the group.
"The de-merger of Wickes is a big step in this direction and being able to dispose of the plumbing and heating business for an acceptable price would leave the group in good shape," said Canaccord.
The Canadian bank said TP will be able to focus on improving margins, returns and growth of its core business and the potential proceeds from selling PH and removing the "significant lease liabilities" with a Wickes de-merger would result in an "interesting balance sheet angle" for the investment case.