Canaccord Genuity downgrades Grafton to 'hold'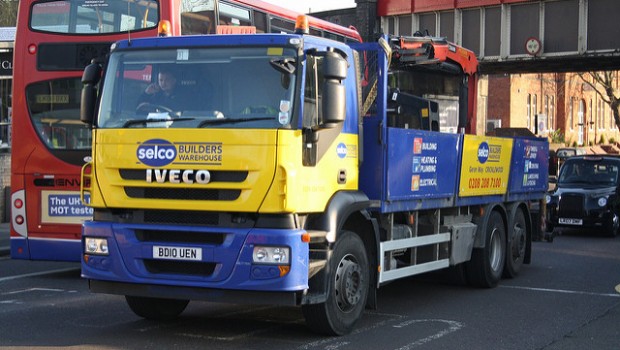 Analysts at Canaccord Genuity downgraded business services firm Grafton from 'buy' to 'hold' on Thursday, stating there was now a "less compelling" risk/reward scenario as a result of the group's share price approaching record highs.
While Canaccord acknowledged Grafton was enjoying "very good trading" with additional earnings upside risk, a very robust balance sheet, and an ongoing strategic review of its less attractive businesses, it also said its share price had enjoyed "a very strong run" and was now reaching all-time highs.
"Despite its obvious attractions, we downgrade to a 'hold' rating (from 'buy') on valuation as the share price reaches all-time highs and, in our view, there is now a less compelling risk/reward ratio," said Canaccord.
The Canadian bank did increase its profit estimates and while it said momentum looked set to carry over into the second half and remain supportive, it also said the risk, or even likelihood, remained that profits in currently very strong areas such as Irish Retail and Selco would see a normalisation into next year, especially if economies continue to open up.
"We continue to see an attractive medium-term outlook for the group, boosted by the potential to redeploy capital from its traditional merchanting businesses into higher return and faster-growing businesses," added the analysts.
"After a stellar share price performance, we believe the near-term share price momentum is likely to slow down and we downgrade our rating despite a higher price target of 1,235.0p (1,155.0p)."