Canaccord Genuity cuts target on Petra Diamonds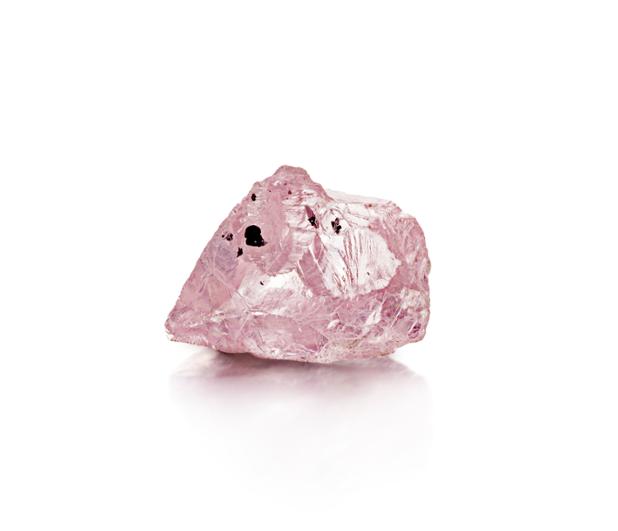 Analysts at Canaccord Genuity cut their target price for Petra Diamonds following the miner's first half figures, mainly in the wake of lower prices for rough diamonds due to general market conditions and the performance of its Cullinan mine.
The broker's estimate for full-year 2019 sales was lowered from roughly $570m to $500m, leading to a reduction in the target price for the shares from 70p to 55p, although the recommendation for the shares was kept at 'buy'.
But analyst Des Kilalea said there was potential for an upside surprise if Cullinan outperformed.
Among the factors to monitor Kilalea said, were the company's delivering on operational guidance for Cullinan and Finsch, rough diamond prices and he behaviour of the US dollar/South African rand exchange rate.
In particular, Canaccord focused on the prospects for the 100-year old Cullinan mine, saying the history of its geology should see it deliver a better mix from about mid-2020 onwards, which in turn would allow Petra to start paring its debt pile.
"The stones have come, in dribs and drabs, but nothing like the frequency, yet, which would turn the mine from a cash generator into a very strong cash generator," Kilalea said.
"It's white-knuckle time, but our view is that the orebody will deliver; predicting precise timing is less certain."
On Finsch, the broker highlighted how it was a "stable and sustainable" source of free cash flow, which helps to offset the "lumpier" profile of Cullinan, although there were unknowns regarding the life of the undergound mine after 2030.