Canaccord Genuity calls SIG shares 'uninvestable', cuts price target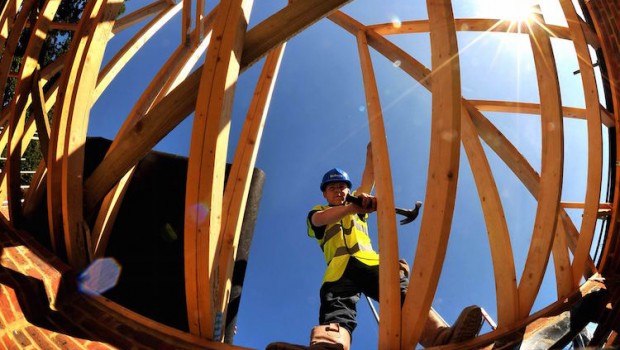 Canaccord Genuity has slashed its price target on SIG, arguing that the British building materials group is currently "uninvestable".
FTSE 250-listed SIG – which has issued two profit warnings since October – announced on Tuesday that both its chief executive and chief financial officer had resigned with immediate effect. Replacing Meinie Oldersma as chief executive is Steve Francis, former head of collapsed café chain Patisserie Valerie. He will initially hold the role until the end of 2020.
Shares in SIG fell heavily on the news, losing 15% by late morning to reach 70.50p.
In a note published in response, Canaccord cut its price target to 76.0p from 94.0p, which it said reflected the increased risks now associated with the stock. It retained its 'hold' recommendation.
"Despite significantly refining the business portfolio and returning the balance sheet to a net cash position, after recent profit warnings highlighted weak trading and operational performance, the board has decided a new management team is needed," Canaccord analyst Aynsley Lammin said.
"The sudden departure of both the CEO and CFO will come as a surprise to the market and raise questions about what has happened recently to provoke this. The update confirms that trading remains poor and sales have clearly not yet stabilised, with margins likely under more pressure."
He continued: "Visibility over 2020 profits is very poor, especially as falling sales will likely put more pressure on profitability and operational efficiencies.
"The key issue remains the extent to which sales can be stablished and margins improved toward the 5% target. Given the history of SIG turnaround attempts, and the structural challenges faced by the group, the market will likely remain sceptical and without any detailed guidance on 2020 profits until April, the shares are arguably uninvestable for now."
Publication of the 2019 results has been pushed back from early March to the second half of April, which the company attributed to the management changes.
The construction industry across the UK and mainland Europe has been rocked by Brexit uncertainty and weak economic conditions globally, with demand falling away.