Canaccord Genuity backs Berkeley, trims price target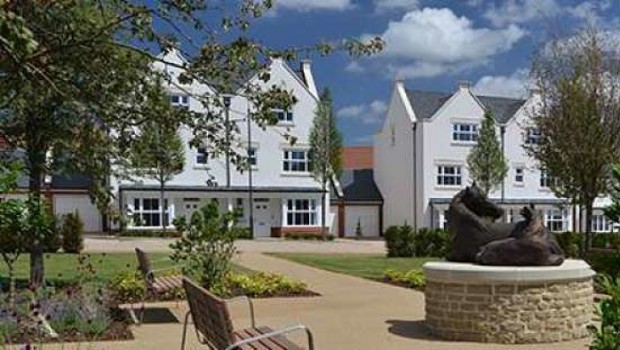 Canaccord Genuity has reiterated its backing of housebuilder Berkeley Group, despite trimming its price target.
On Wednesday, Berkeley reported a 21% decline in full-year pre-tax profits to £775.2m, while earnings per share fell 18% to 481.1p.
The company had already warned that the numbers would be weaker in 2019, however, after profits peaked in 2018, and the fall was not as large as expected. Net cash was also stronger than anticipated, at £975m.
Berkeley also told investors that it was increasing building outside of London, its traditional focus, because of the ongoing political and economic uncertainty weighing down the capital's housing market.
In a note published following the results, Canaccord said: "Berkeley has once again beaten expectations as it builds its strong forward sales position in stronger markets. Its profit delivery over the last three years has been truly remarkable and the cumulative pre-tax profit over that period is stronger than that delivered in the ten years prior to it. As has been anticipated, margins, profits and returns are expected to continue to normalise.
"If market conditions hold up, we expect the group to deliver a strong profit performance, supported by its strong land bank, balance sheet and forward sales position.
"If the market sees a share step down, which feeds through to lower land prices, the group is very well position to avoid itself of the opportunities that we would expect to emerge in the land market."
The bank conceded that "clearly risks remain, and if London and the south east is hit by a macro shock, there may be a better entry point to benefit from the attractive land opportunities that we would expect management to exploit".
It also lowered its price target, from 3,980p to 3850p – "based on price to net asset value multiple and dividend yield methodologies" – but retained its 'buy' rating.