Buy Superdry shares on weakness, says Liberum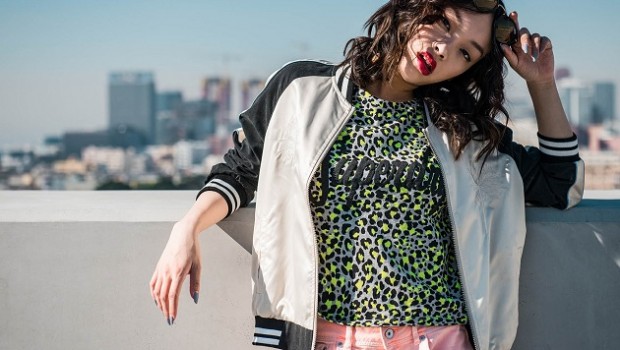 Buy shares of fashion retailer Superdry on weakness, broker Liberum said on Tuesday.
It said the company's full-year results on Monday were "as good as could be expected considering the Covid-19 impact".
Liberum said the headlines will no doubt focus on the size of the impairments and write-offs, which were larger than it expected but "all very sensible" considering the outlook and the need to reshape the cost base.
It noted that cash is currently around £50m and said that with new banking facilities, liquidity is not a concern.
It said the AW20 wholesale order has been confirmed, recovery in stores continues to improve post lockdown and trading across all channels should imminently improve with the launch of the-much anticipated AW20 range.
Liberum said cost savings are on track and there is a clear focus to reduce inventories further, which is "a clear positive".
"The current market cap of £125m is now smaller than the value of the inventory (circa £158m) on the balance sheet. This has to be wrong considering momentum and the proven track record of this management to convert this into cash."
Liberum has a 300p price target on Superdry.