Buy Sumo on shares' weakness, Shore Capital says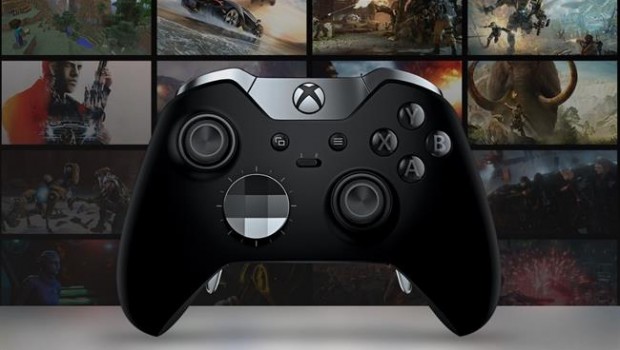 Buy Sumo Group to take advantage of share price weakness, Shore Capital said as it upped its rating on the video games developer.
Shore analysts Katie Cousins and Roddy Davidson said Sumo was in a good position to capitalise on strong demand for new games from big games publishers. Apple, Amazon, Xbox and PlayStation all require content for upcoming platform releases, they said.
Sumo shares have fallen from 200.0p – Shore's fair value price – in January to around 160.0p. Shore kept its 200.0p target and upgraded Sumo to 'buy' from 'hold' in response.
In a trading update in January Sumo said its 2019 results would be at least in line with forecasts. Shore said it expected 2020 adjusted pretax profit to rise 7.5% to £12.9m and net cash to increase 68% to £21.7m. The analysts said acquisitions would be an important growth lever and that they would be looking for comments on the deal pipeline at the company's annual results on 1 April.
"The wider industry continues to increase its demand for content and Sumo has also highlighted seeing strong demand for its services," the analysts wrote in a note to clients. "Sumo is well placed to increase opportunities globally, which is due to a combination of highly skilled staff, proprietary technologies and also the close relationships the company has built with the world's largest AAA games publishers."
Sumo shares rose 2.7% to 167.91p at 15:41 GMT.