Buy Coats Group shares on weakness, says RBC Capital Markets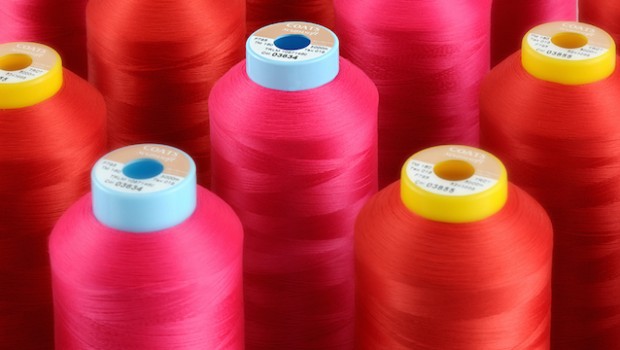 Shares of industrial thread maker Coats Group slumped on Friday as it said that sales in the four months to the end of October slowed.
With the shares down more than 7%, RBC Capital Markets highlighted three reasons to buy the shares on weakness: the fact that Coats is still "a very stable business", an expected recovery in medium-term growth and an attractive valuation.
"We still see Coats as attractive despite a reduced 2019 outlook,"" it said. "It remains a stable business - despite a tougher macro backdrop, sales are flat year-on-year in H2 to date and EBITA is still growing slightly year-on-year.
"We expect some of the drags on sales to alleviate such that growth will improve in 2020E and the valuation is attractive on 8x20E EV/EBIT / 12x20 price-to-earnings."
RBC cut its price target on the outperform-rated stock to 90p from 105p to reflect a more conservative discounted cash flow valuation as it reduced its forecasts to account for revised guidance. Its 2019 earnings per share estimate was reduced by 4% and its 2020 estimate came down 3%.