Burberry turnaround 'will take some time', Kepler upgrades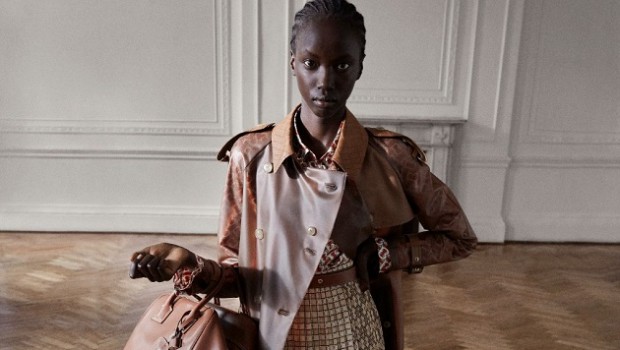 Burberry should become a more attractive brand in future, but the market's expectations are more reasonable on the fact that this will take several seasons, said broker Kepler as it upgraded its rating on the fashion retailer.
With shares in Burberry down more than 20% from their fallen late August high, and first-half earnings coming in better than expected, Kepler hoisted up its earnings forecasts but trimmed its target price to 1,780p from 1,870p as the sector as a whole has de-rated.
Kepler analysts upgraded their stance on the shares to 'hold' from 'reduce' as "the downside is now limited" but the current valuation reflects what they see as "unsettled brand momentum for the next few months".
The analysts believe management has "done a good job in insisting that turnaround stories take several quarters to occur", which they feel is what has knocked the short-term recovery hopes out of the shares.
They added: "We have little doubt that the brand will eventually become more attractive; the question is when. We expect brand momentum to remain unsettled for several months and see only limited room for improvement, since it will take some time for the recent developments made by the company to pay off."