Macquarie believes Vodafone dividend still at risk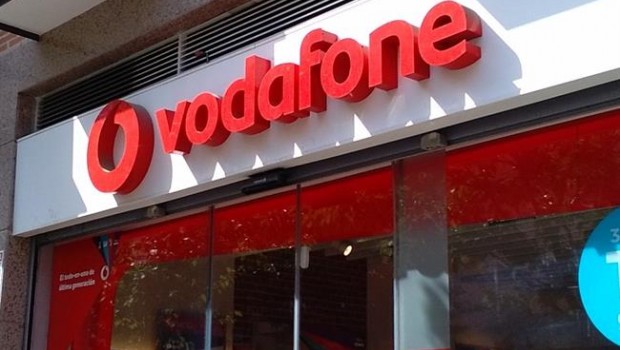 Analysts at Macquarie reiterated their 'underperform' recommendation and 125p target price on shares of Vodafone, telling clients they were expecting the outfit to lower its forecast for full fiscal year profits and to announce a cut in its dividend.
Ahead of the company's interims on 13 November, the Australian broker said that keeping the current payout in place would only "prolong the sustainability discussion", adding that - in their view - Vodafone's new boss had only six months to reset the company's policy.
In Macquarie's view, the dividend payout would be trimmed to €0.08 for fiscal year 2018-19.
It also anticipated a reduction in the firm's target for growth in operating income before depreciation and amortisation (OIBDA) to a range of between 0% and 2%, for profits of €7,055m, versus previous guidance for growth of between 1% to 5% at constant currencies.
Macquarie was also below consensus in its estimates for Vodafone's mobile service revenue growth in the second quarter, anticipating an increase of 0.2%, versus market expectations for twice that.
"Declining revenue trends in Italy, Spain and India. UK technical headwinds and German tariffs subject to elevated competitive pressure. Macquarie target 0.2% mobile service revenue growth in 2Q. We continue to view the dividend as at-risk."