Boohoo will struggle to reinvigorate growth, says Liberum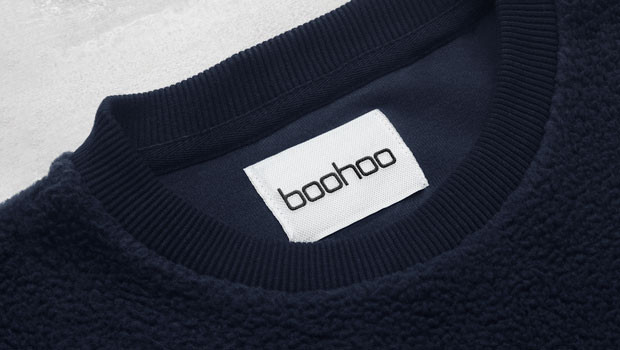 Liberum said on Friday that fast-fashion retailer Boohoo "will struggle to reinvigorate growth" even after the opening of its new distribution centre in the US.
The broker - which rates the shares at 'sell' with a 35p price target - said that while Boohoo is confident of achieving pre-pandemic growth and margin rates, it is less convinced.
"The group has not gained much share of the UK online clothing market in the last three years and has clearly lost massive ground to Shein in the US and to online marketplaces in Rest of Europe," Liberum noted.
"Given the ground already lost to Shein and plans to open further local distribution centres in the US, we think Boohoo will struggle to reinvigorate growth even after the opening of their new DC (or at the least the growth could be rather costly)."
It added: "On profitability, while headwinds are turning into tailwinds these will need to be reinvested into pricing, marketing, and improving the consumer delivery and returns offer."
The broker is forecasting negative free cash flow until FY25, hence why the shares look "optically cheap" at only 0.4x EV/sales and 9x EV/EBITDA.
"With no FCF or dividend support, diminished prospects in its markets and lack of visibility on the scalability of its newer brands, we believe there is better value elsewhere for now," it said.